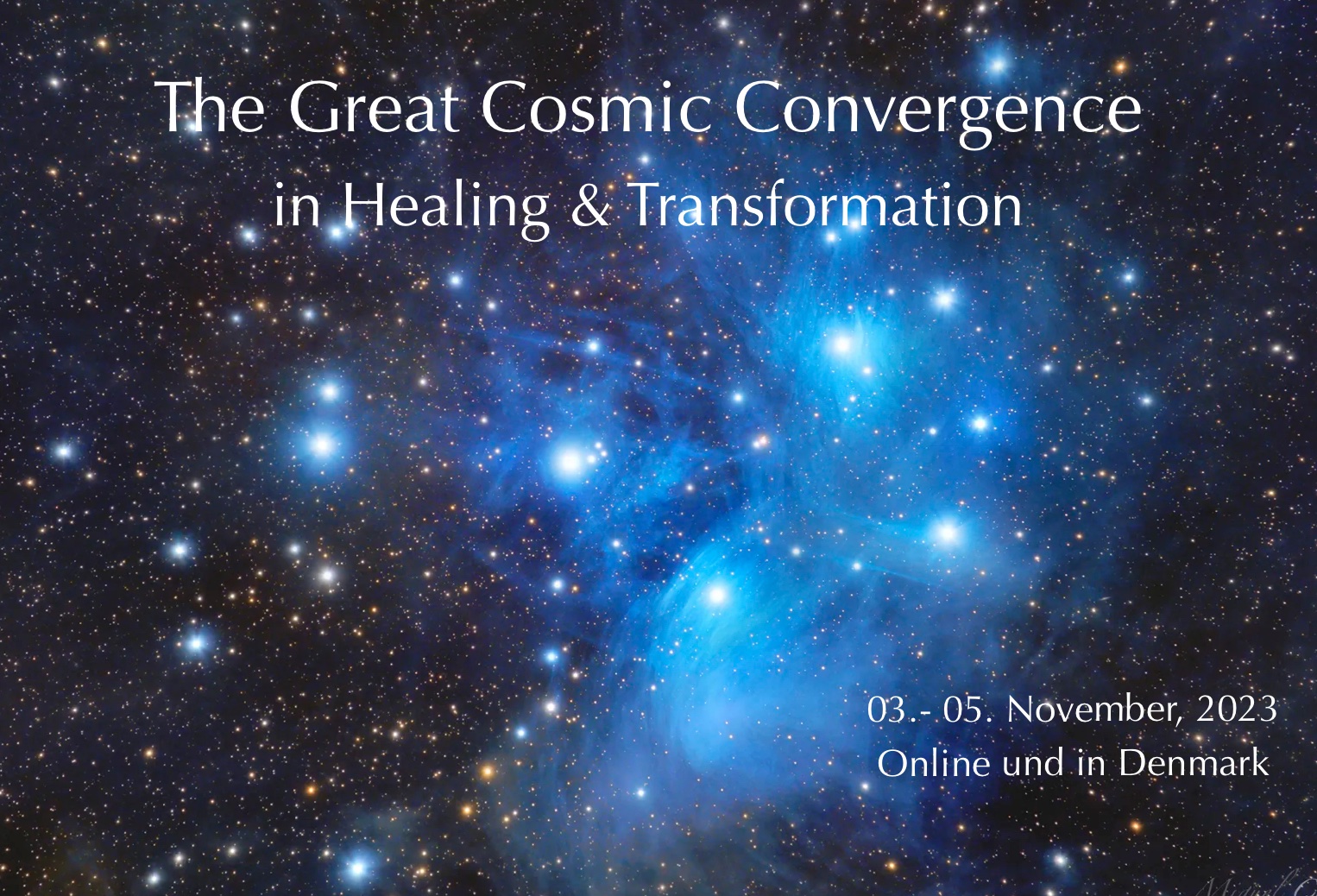 The Great Cosmic Convergence: in Healing & Transformation, the Golden Circle in Denmark: 03-05, November, 2023
An intergalactic reunion is taking place. Evolved beings from distant star systems are gathering around and on planet Earth to assist in a quantum renewal.
In this weekend seminar, Paul Skorpen will share new yet ancient healing techniques that allow the Pleiadians, Orion, Venus, Jupiter, and Mars to flow through us and free us from traumas, illnesses, and divisions. Similar to the gift brought by the Three Kings to the Holy Family, our galactic siblings are responding to our unique times by carrying gifts for our world and ourselves.
Each of these five communities has different vibrations, like light shining through the great prism of creation.
The Pleiadians, also known as the Seven Sisters, are strong in cosmic order and connection, helping us to experience the finer dimensions and complete integration. They influence the balancing of chakras on both a cosmic, global, and individual level.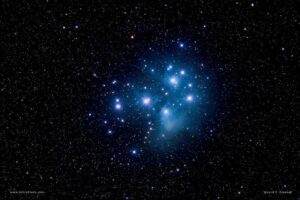 The beings of Venus are at home in harmony, beauty, connection, and above all, peace. They avoid conflicts and battles. They are here to free us from stress and suffering.
The beings of Jupiter are by far the most ethereal and embody unconditional and universal love.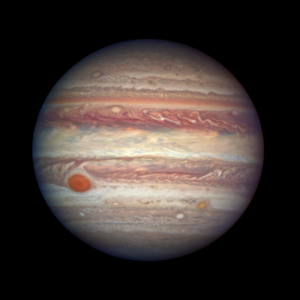 The inhabitants of Mars, whose home base is Mars, regulate cosmic cycles of birth and rebirth.
Orion, the home of Osiris, rules over the underworld and higher realms. The planet Earth has long been marked by drama that often ends in trauma. Many of us have roots in other planetary systems, and many are now incarnating directly from these realms. Awareness of this exchange and spiritual healing is an important way to help these individuals reconnect with their true homelands.
Seminar costs (all three units): 380Euros (payable in Euros).
Saturday and Sunday participation: 350Euros (payable in Euros).
Only Friday evening workshop: 50Euros (payable in Euros).
Priser værelser: Prices for the rooms at the DGC medlem/ikke medlem – First price is for members of DGC.
290/340 double room 250/290 and multiple room 160/190