Theosis Institute for Healing & Transformation
Our institute is in founded on an innate compassion, respect and honour for every incarnated being. We welcome all sincere seekers to take part in our education and travels.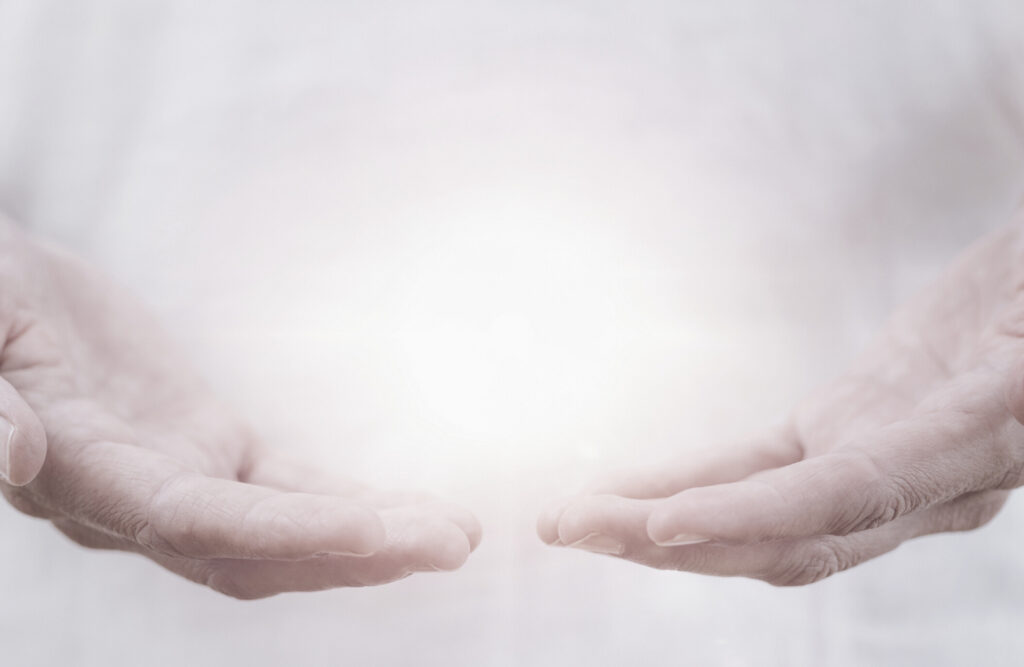 Magical travels to sacred lands with personal guidance
Feedback from Participants
I've never felt so freedom and space
I am so thankful that I learned this healing technique. It is easy, meditative and it works!
The journey was really both unforgettable and indescribable.
This is my fifth trip with Paul to the holy island of Patmos and I've been on all other sacred lands with Paul as well.
Thanks to the Eros-Logos seminar, I finally understand my partner!
The trip to Egypt, the five days on a sail boat up the Nile, the unforgettable temples has changed by life significantly.
Paul's guidance to Göbekli Tepe and Karahantepe, temples well over 10,000 years old, and the trip Anatolia to Ephesus, is a trip I would repeat in a heartbeat.
The Seven Treatments of Theosis Healing, which Paul instructs in healing II, has increased my cliental tremendously. It is spreading through word of mouth. Thank you!
Do you have any questions concerning a
seminar or travel?
Please feel free to contact us.