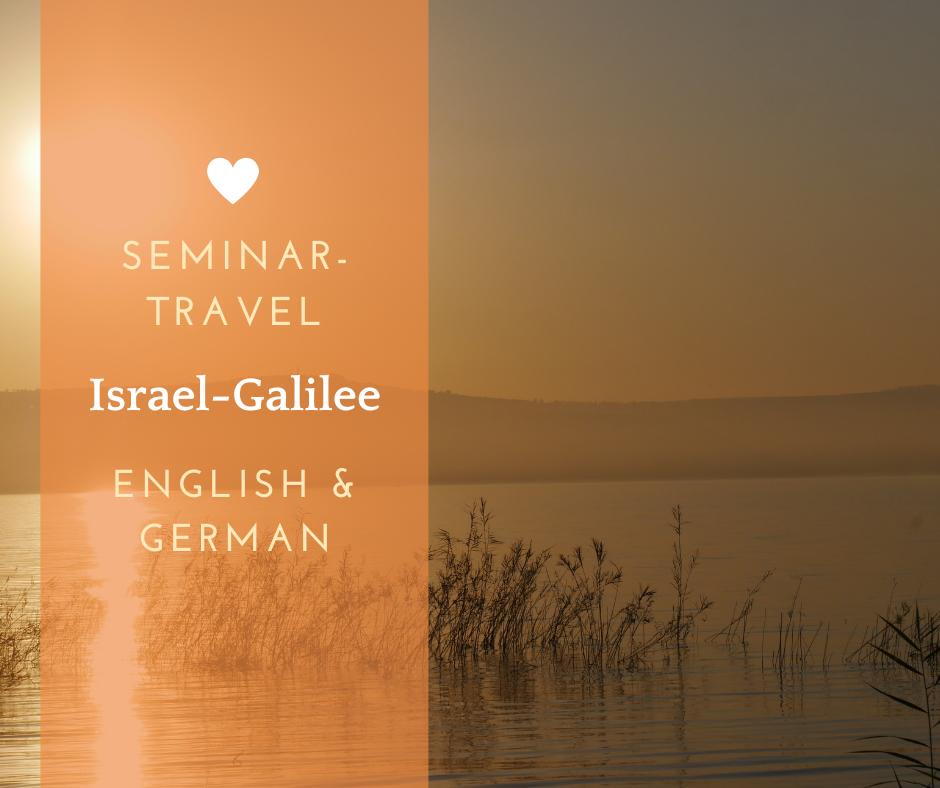 Overview
Overview
The highlights in and around the Sea of Galilee: Kana, Kursi, Mount Tabor, Tabgha, Mount of Beatitudes, Nazareth, Church of Annunciation, Mary's Well, Capernaum, Church of Peter, Magdala, boat trip.
On the way to Jerusalem: The ancient city of Beit She'an, Qumran, Dead Sea, Jericho, baptism site.
In and around Jerusalem: In and around Jerusalem: Wailing Wall, Via Dolorosa Gethsemane, Church of the Holy Sepulchre, Mount of Olives, Bethlehem, Cenacle, Paternoster Church of the Lord's Prayer, Shepherds' Fields, Chapel of the Ascension, Bethany, Dome of the Rock, home of Daskalos at the time of Jesus (Pool of Eels), Ein Karem, Garden Tomb.
Itinerary
Gallery