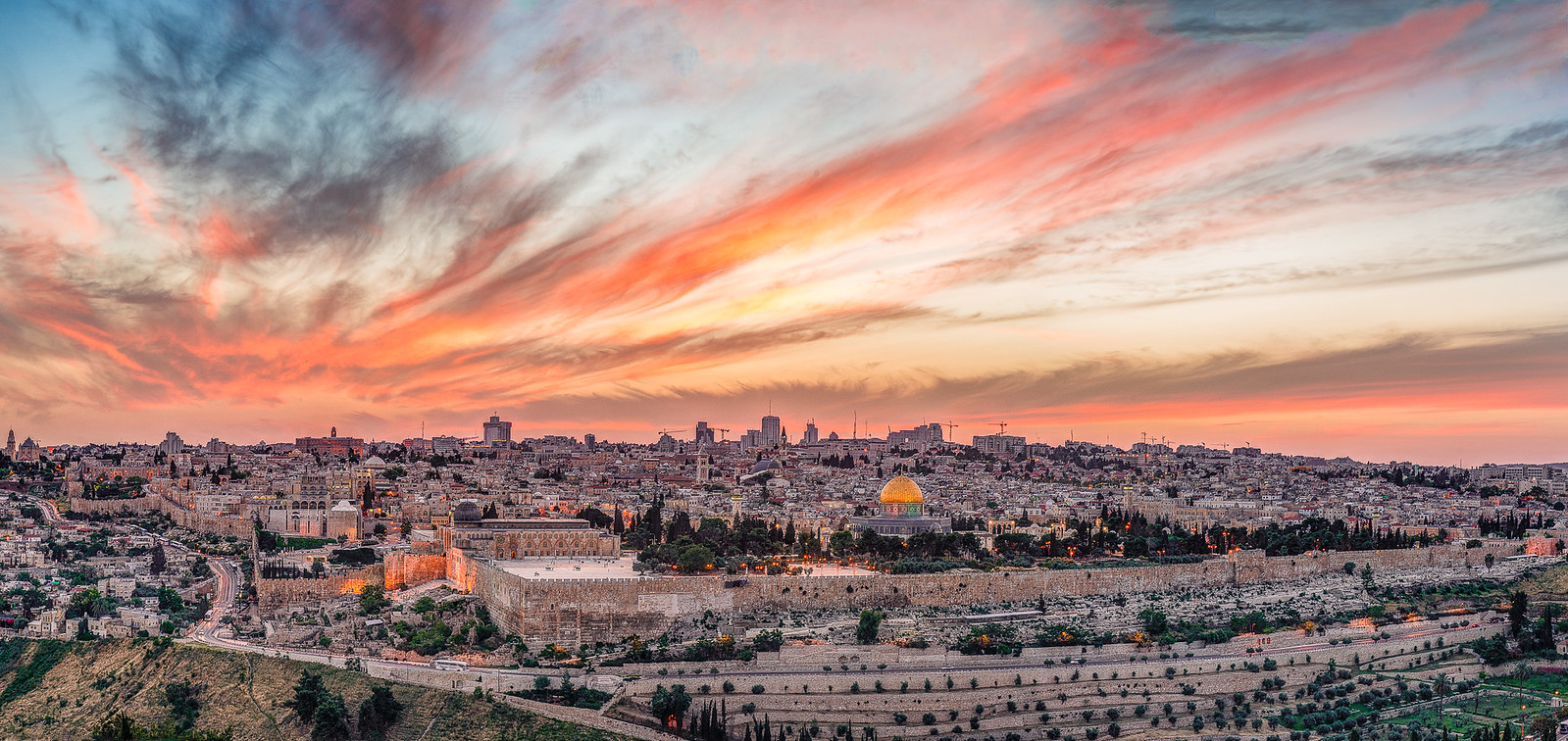 Overview
Overview
Our home during the entire sojourn will the Lutheran Guest House, a true oasis nested in the middle of the Old City. The guest house is relaxed, staffed by kind people, and features a wonderful garden with commanding views over the Old City all the way to the Mount of Olives. From the Guest House all important and holy sites are just a few minutes away. The hotel is truly exceptional.
Cost: Shared double room: 2790,00Euros, with single room supplement: 2990,00Euros
Included in the price: 9-nights at the Guest House on a ½ board basis (evening meal at the hotel excluding drinks). Seminar and tours. All entrance fees. Local transfers and guides.
Not included: Flights to the Holy Lands. Airport transfer. Health insurance. Gratitudes.
Our common journey starts on Saturday morning, the 25th of March. You are asked to plan your arrivals for Friday the 24th March. The Friday night stay is included in the price. The departure day is planned for Sunday, April 2nd. Transfer to the airport can be organized.
Should you wish to arrive earlier or stay some days longer, please contact our office. We would be pleased to help.
As our Jewish brethren are fond of saying, "Next year in Jerusalem!"
Itinerary
Gallery