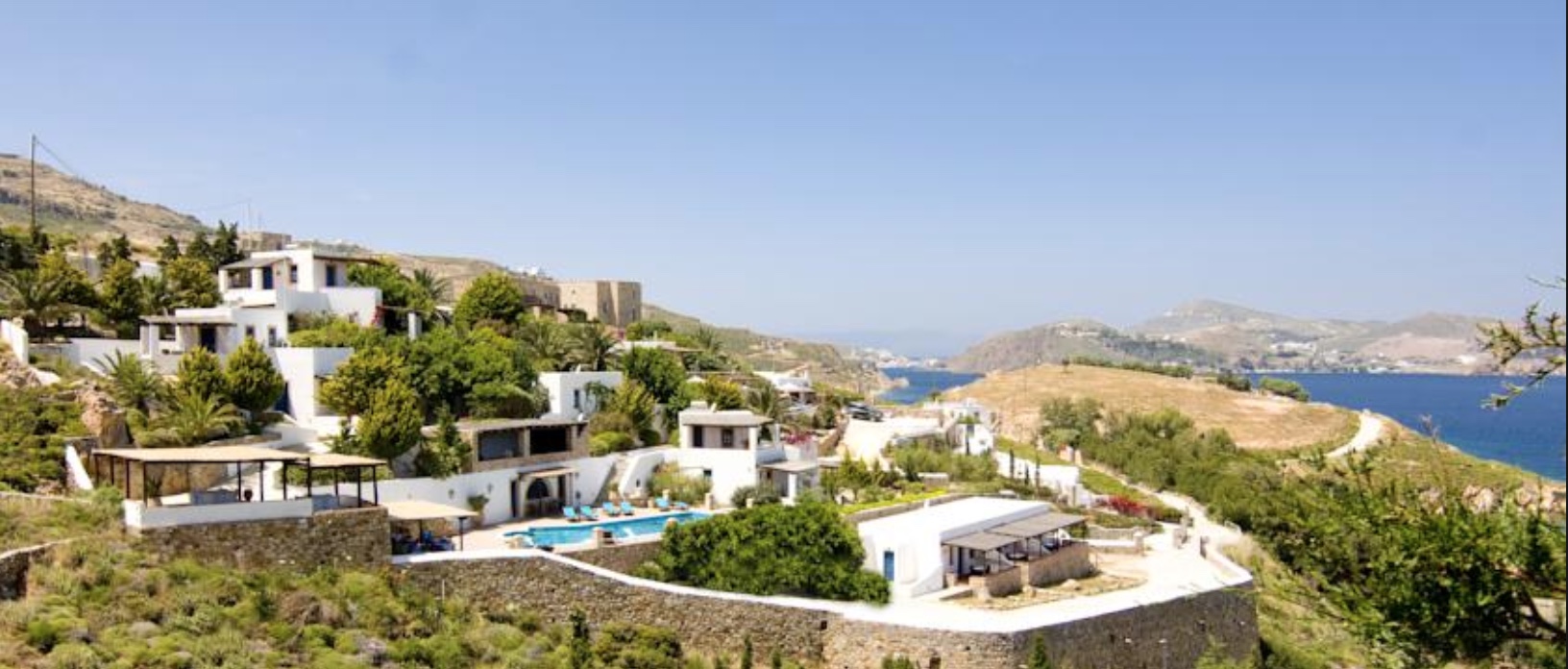 Overview
Overview
Diving into the Depths Experiencing the Book of Revelations on Patmos With Paul Skorpen (Healer and Mystic). A week-long healing retreat.
Entering the soul through going into the book of revelation of John!
Experience the holy vision of John completely new - in silence with joy, contemplation, healing and meditation.
We take a week together for a spiritual immersion in the Revelation of John - through Paul's loving reading of the meaning of revelation, we can experience this unique scripture as an energetic opening within us.
It comes alive and is a great help for experiencing strength, love and change.   
Immerse yourself in the unique beauty and sacred vibration of the island of Patmos - morning meditations and lecture, healing based on the Revelation - developed by Paul - in the afternoons.
We also visit the holy places of the island together, travel to more remote places with our own bus, and relax at the pool or beach.
Itinerary
Gallery