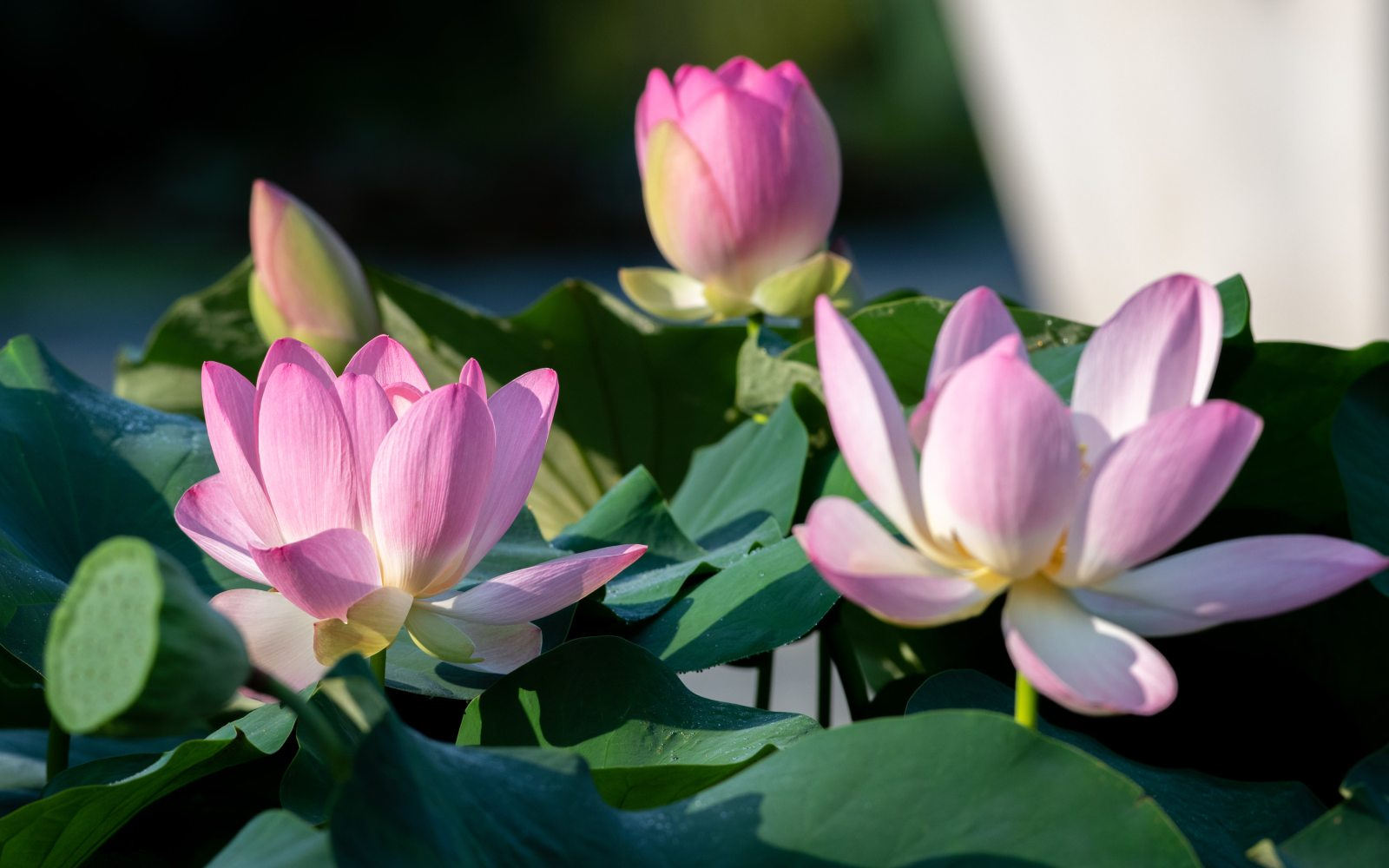 Online and in Andechs: Weekend Workshop: Transcending Trauma: From Surviving to Thriving: 25-27, August, 2023
Online and in Andechs
Transcending Trauma: From Surviving to Thriving
25-27, August, 2023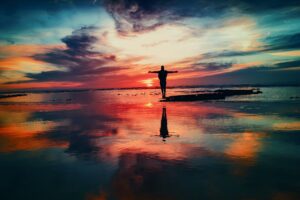 2,5 day workshop: 25-27 August, 2023 The Course will also be taught live, online, over Zoom.
Seminar times: Friday 18.00 pm – 21.00 pm Sat. 10:00am to 17:00pm, Sun 09.00 am to 16.00 pm
Could it be that each of us, in our own way, suffers from trauma? Is every country, indeed the entire world in a state of shock characterized by trauma?
As a healer and spiritual teacher, I was admittedly unaware of the degree of how deeply wounded we all are. Sources of infliction may rest in early childhood conditions, dysfunctional relationships, or past live conflicts and calamities.
We are entering a new and promising era. A long epoch of trauma and conflict is thankfully drawing to a close.
Over the weekend we will explore the effects trauma has on our health, well-being, awareness, and spirituality. Focus will be on the newly discovered Polyvagal theory, Transgenerational Trauma, collective and cell memory, DNA programming, the Morphogenetic field, and much more. Hands-on, and self-healing, techniques will be taught.
Growing awareness of traumatization opens new doors to the rapid transcendence of trauma, and spiritual healing proves to be a valuable and effective method in transforming deep injury into states of freedom, joy, and love.
What you can expect:
Freedom from Spiritual By-Passing.
Release from survival mechanisms.
Liberation from ancestral 'luggage'.
Deep cleaning of burdensome cell memory.
Increased health and well-being on all levels.
Enter lasting states of vitality, freedom, joy, peace & love.
Greater participation in the Present Now.
Paul Skorpen, after a deep and long training by the Healer and Seer Daskalos, has been teaching healing and leading tours to ancestral lands, will conduct this workshop. All are welcome to attend.
Seminar costs (all three units): 300 Euros (payable in Euros).